Discover the Stonebox at BMB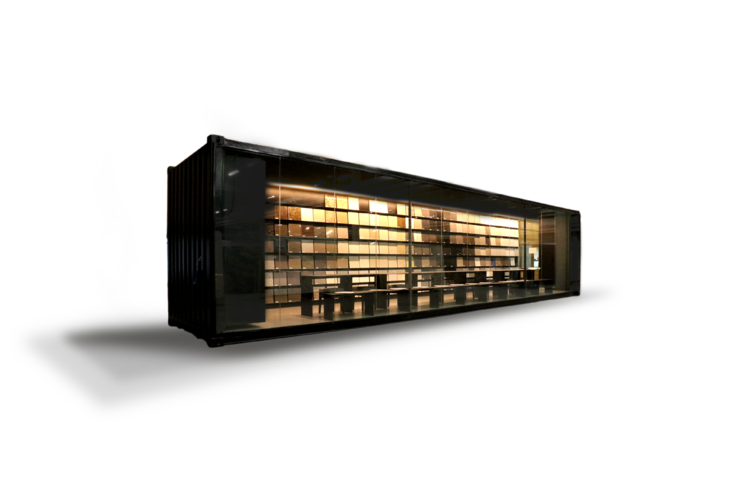 The Stonebox is a unique showroom with a wide array of samples of natural stone, granite, ceramic and quartz samples. The Stonebox, made out of a 40ft container, has a stylish black decor allowing all samples to stand out. Its glass wall provides plenty of natural light and creates a spacious feel.
Stonemasons and architects can discover our range and the many applications together with their clients. The Stonebox is the perfect location to discuss and further develop your plans and ideas.
Members of the public are also very welcome to the Stonebox. Our team is ready to assist you and provide you with more information. The Stonebox offers an excellent overview of the various marbles, granites, ceramics and quartz materials. This makes it easier to select the right material for various applications.